I'm not sure where this last month went~seriously!
Part was scrambling to fill orders before Spring Break,
then 10 days visiting my in-laws in Tennessee without my husband~yes, I know weird but fun!
Then it's been scrambling to catch up from being gone.
Oh, did I mention that my computer died and I thought I lost everything~because really, who backs stuff up over the last 9 years? Not me.
Amidst it all though my daughter has the chance to be part of the
Holiday House Spring Boutique
in their new Kid's Crafting Section, which is a brilliant idea! So as parents we thought this was a unique idea and challenge for our little 10 year old.
First I told her to create a Company Name and Logo:
This is her original drawing but she liked her second one better~at least the colors.
So we told the logo guy to run with whichever image he thought would work.
This is the final result:
My husband has a great contact for logo's,
Deeper Designs
~this guy is brilliant, amazing and wonderful! We had so much fun working with him on the logo! It was so fun to see her drawing come to life!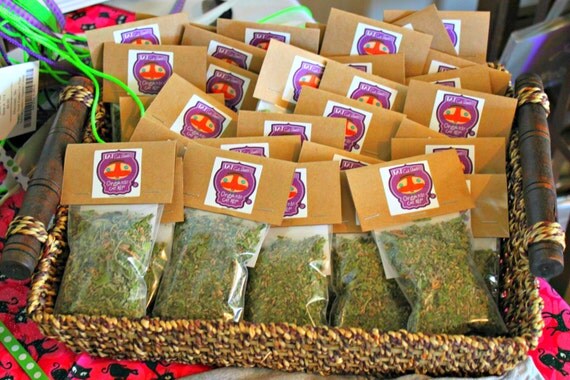 This last summer we grew a ton of catnip! It's amazing stuff and so potent! Our kitties go crazy for it! We've packaged it up and it's ready to please the finickiest of kittens! (My daughter is going to love that I used "Finnick" in some way referring to her~ahhhhh swoon!) Stuff you get in the store just doesn't compare so she was really excited to put her Fat Cat Daddio's seal of approval on it!
We of course had to print up some shirts! I have to admit it was pretty adorable to see my hubby sporting his Fat Cat Daddio's shirt to lacrosse practice to show his boys. He's a good Daddy.:)
Last but not least are the fun Greeting cards! Avery is always busy drawing~always. We buy her more notebooks than toys if you can believe it. I thought it would be fun to share some of her little drawings since her homemade cards are the favorites or our family and friends. We printed off some of her cute drawings and mounted them on cute colored polka dotted cards. Did I get a decent picture before taking them over to the boutique~no!
Fun stuff right?
I even spent most of the day creating her own little Etsy store, because I love Etsy!
So what do you guys think? Crazy to do this? Funner than 100 degree heat Lemonade stands?
Happy Friday Friends and here's hoping you have an AMAZING weekend~SpRiNg is here!